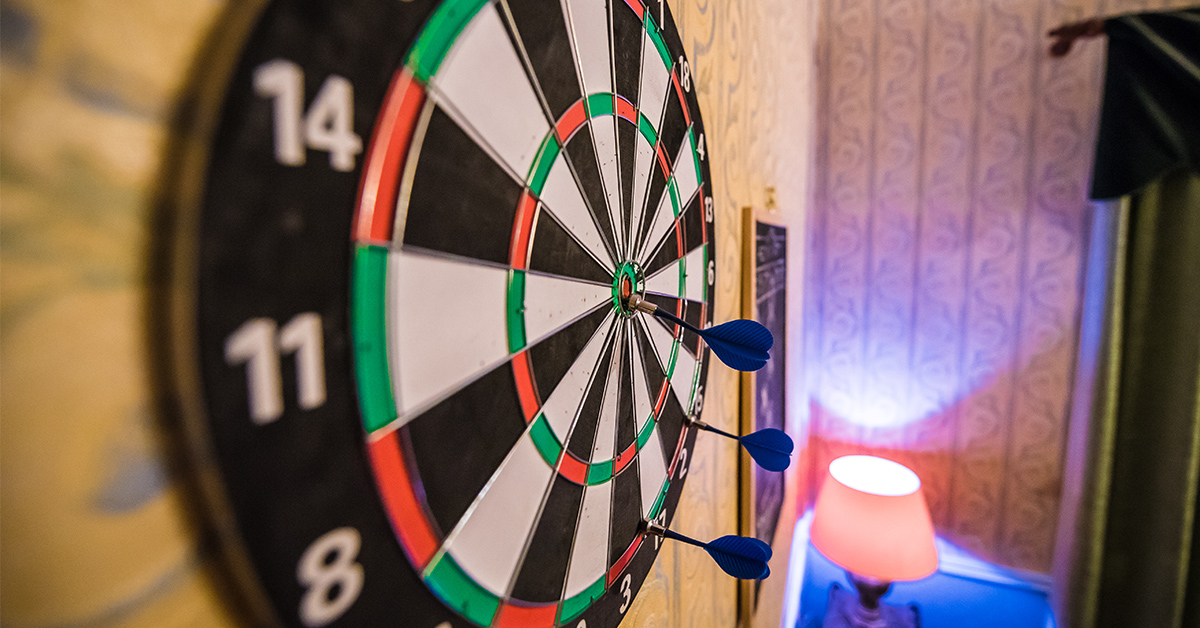 You've picked Plovdiv for your next vacation and now you are looking for some activities to add to your daily programme? Here are some fun things to do in Plovdiv that will certainly make you fall in love with this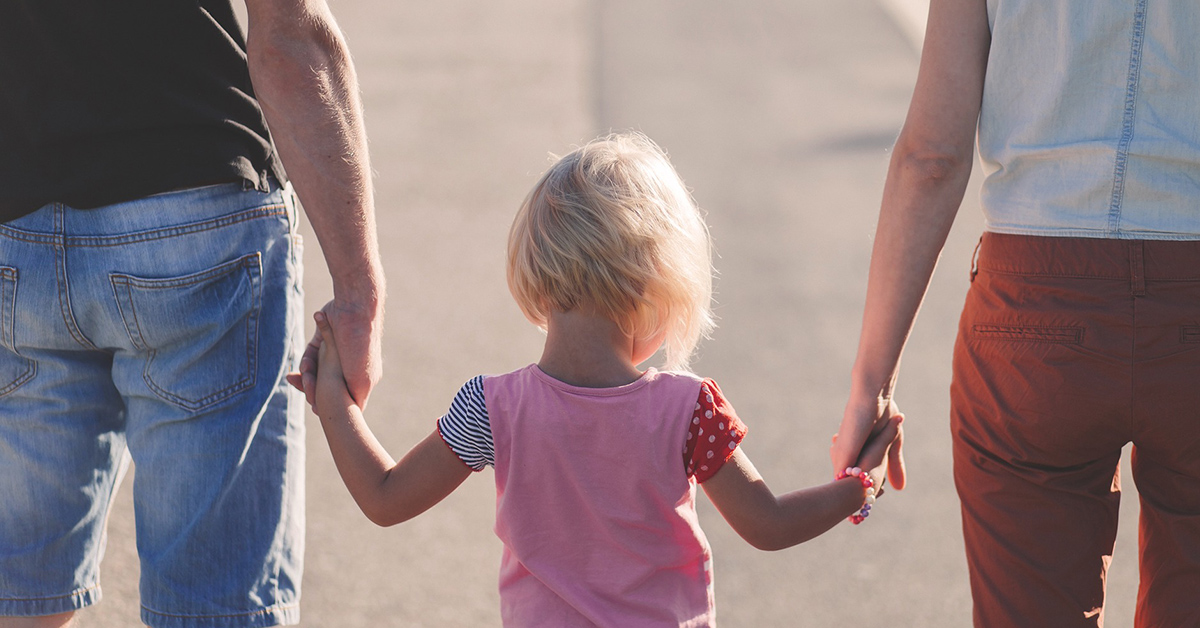 Plovdiv is a family-friendly city and has no problem accommodating the needs of those who choose to travel with their little ones. You can rest assured your kids will be welcome at restaurants, hotels and most attractions throughout the city.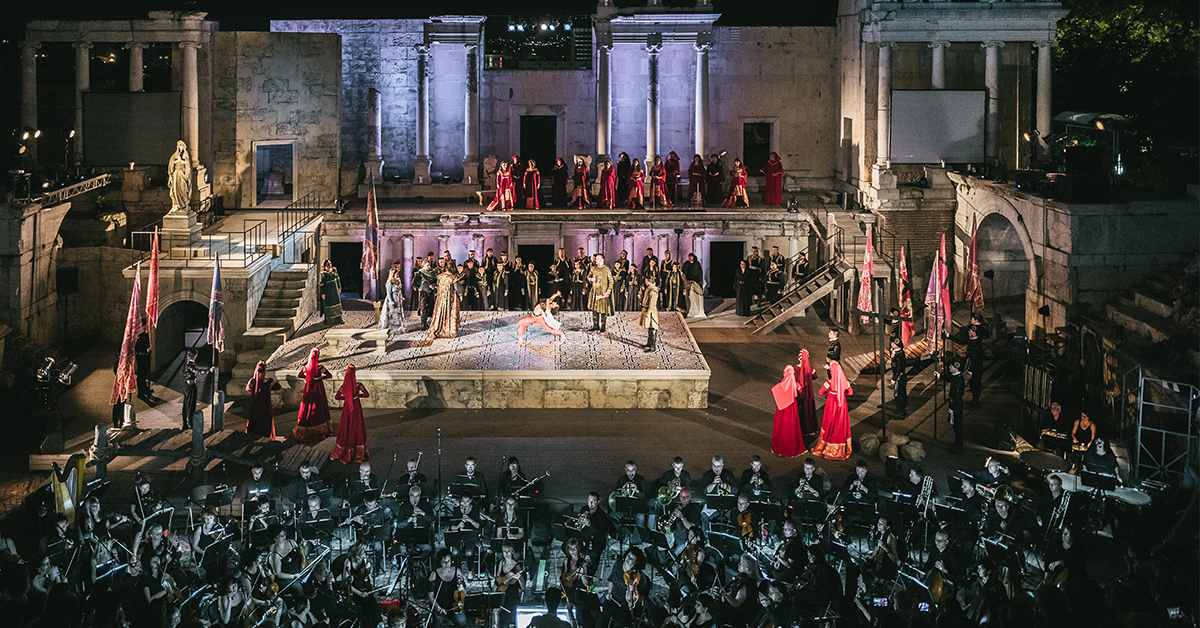 With Plovdiv proclaimed as the European Capital of Culture for 2019, it's almost as if a new wave of culture has swept through the colourful streets of the city. Numerous events and festivals have taken place since the beginning of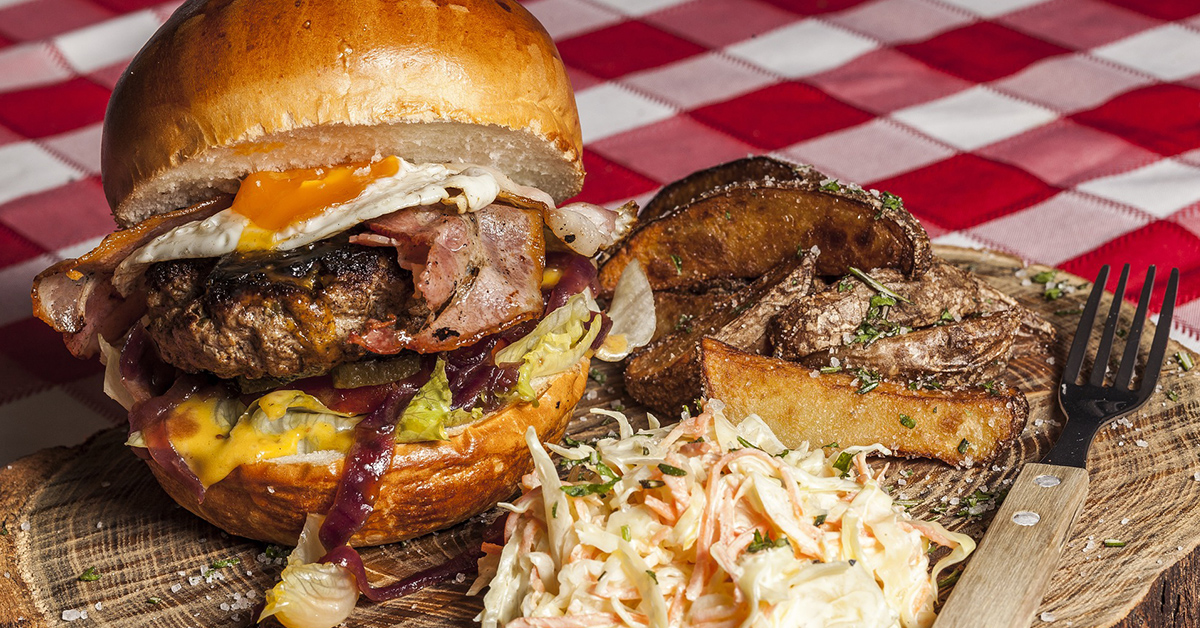 Plovdiv has been gradually growing in the past years and more so ever since the city became the Capital of Culture in 2019. This new wave of growth has brought forth many new ideas, events, festivals and of course new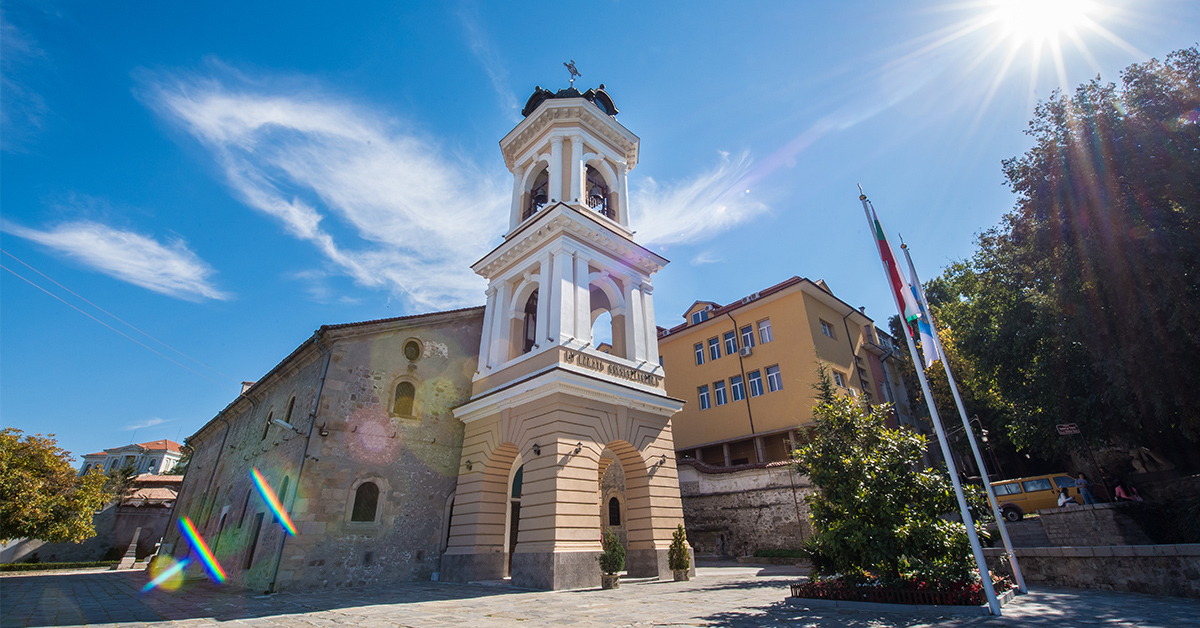 Plovdiv is one of those cities you can't help but fall in love with. It's history, culture, charm and friendly laid back atmosphere can certainly make anyone feel welcome. Since becoming the European Capital of Culture in 2019, Plovdiv has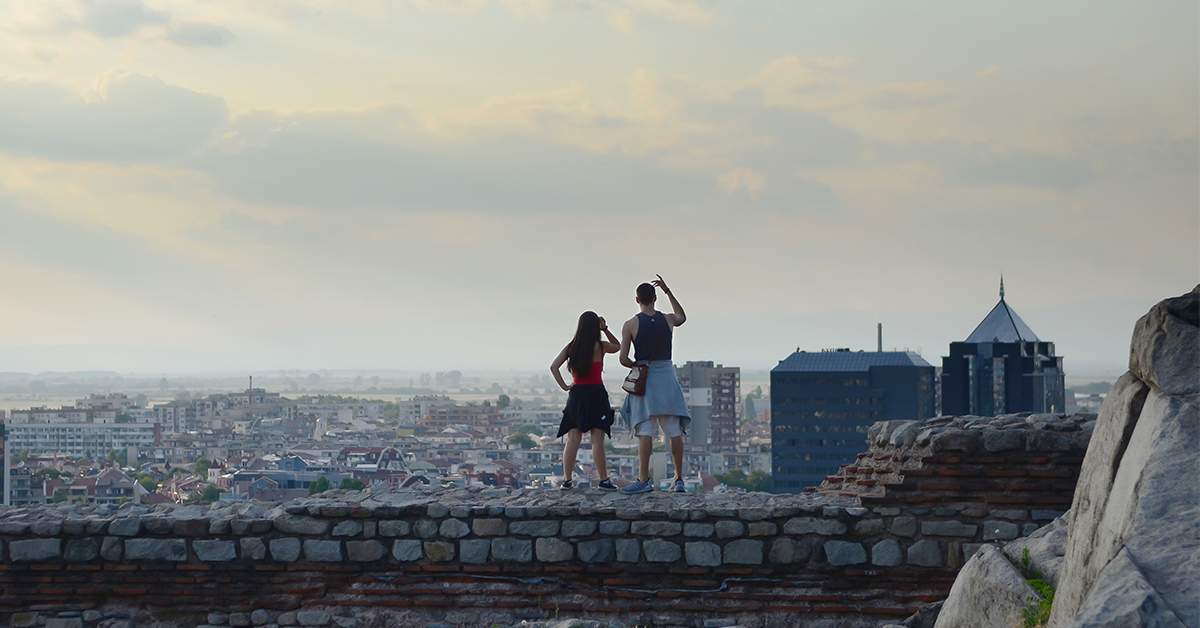 Plovdiv is one of those cities that has the ability to capture you with its beauty and charm in a matter of seconds. To prove our point we've gathered 20 incredible Plovdiv photos from the city's rich past and present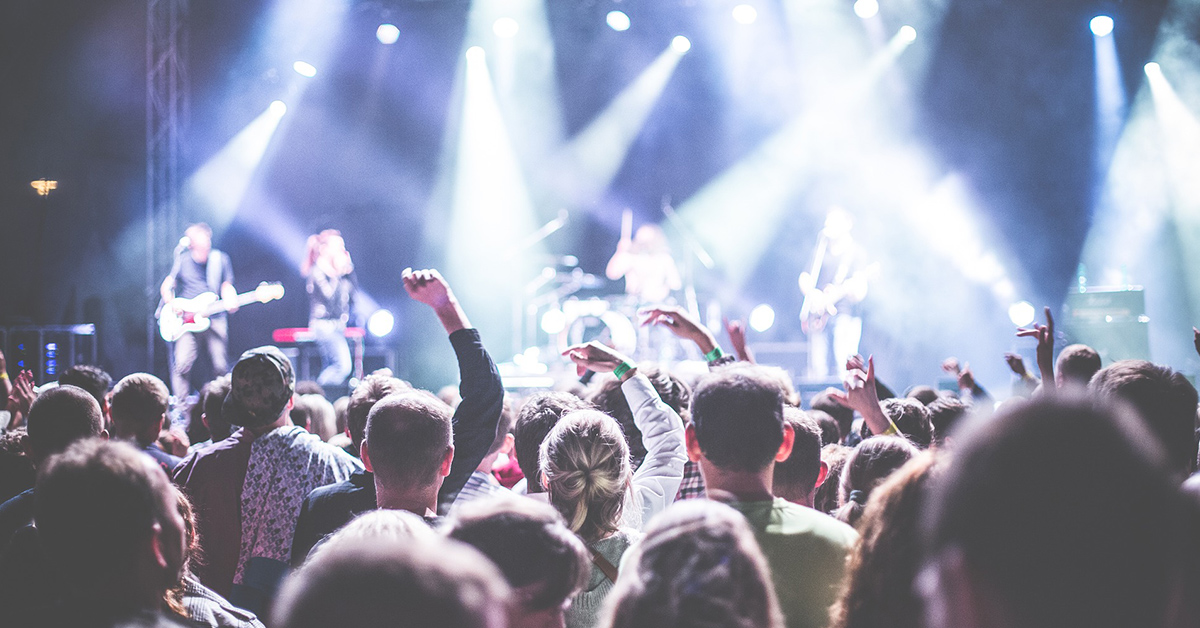 In 2019, Plovdiv is one of the two cities awarded to be European Capital of Culture (along with Matera, Italy). The entire city is blooming with activity and has already transformed into an incredible urban scene, with many cultural events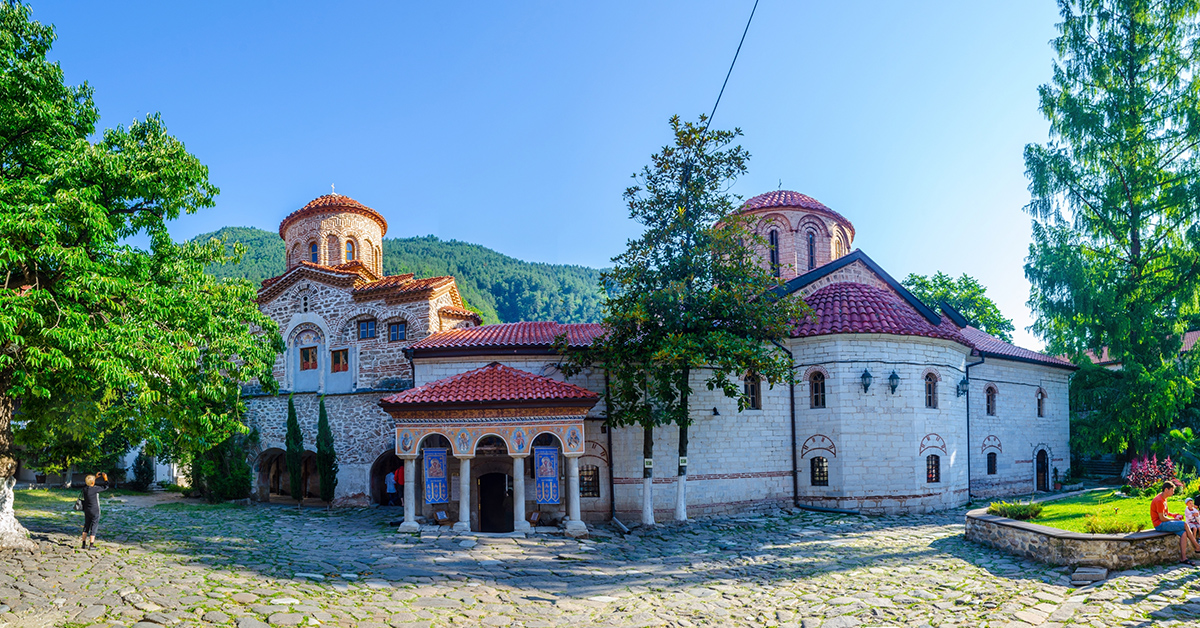 The monasteries near Plovdiv will give you a glimpse into the rich history of Bulgaria and the region. So why visit them? Throughout centuries of invasion and destruction, monasteries have stood as a symbol of faith and an important unifier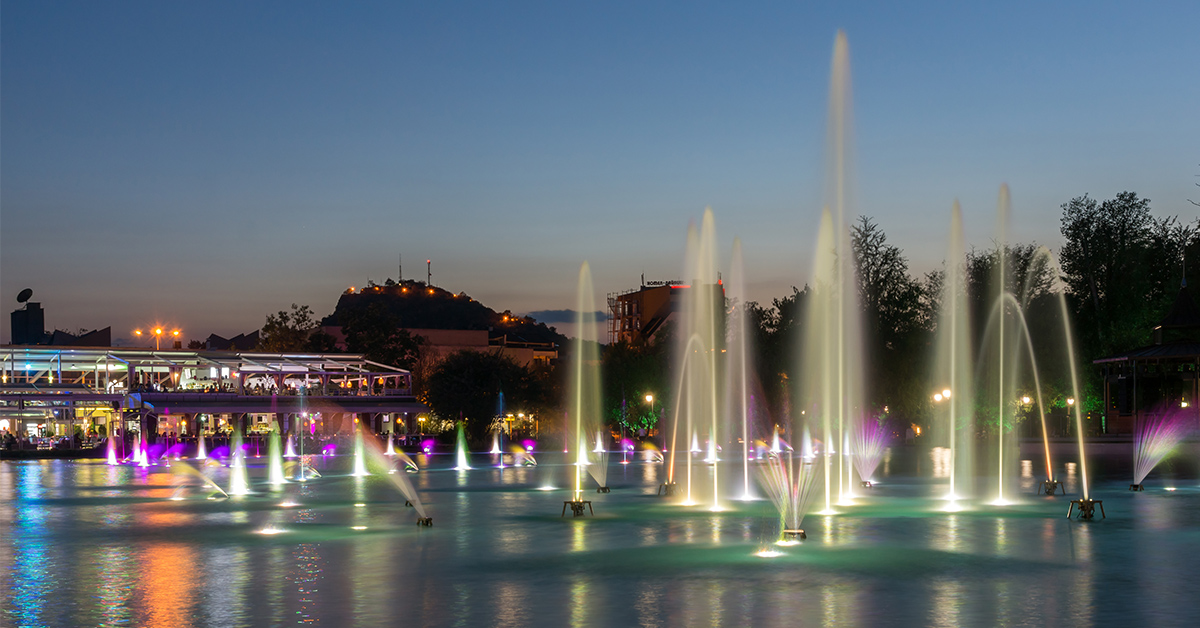 If you are planning your first visit to our ancient city, you are probably wondering right now what to see in Plovdiv. While the city is relatively small (about 400 000 inhabitants), it has a rich history spanning several millennia.