PLOVDIV CITY CARD GIVES YOU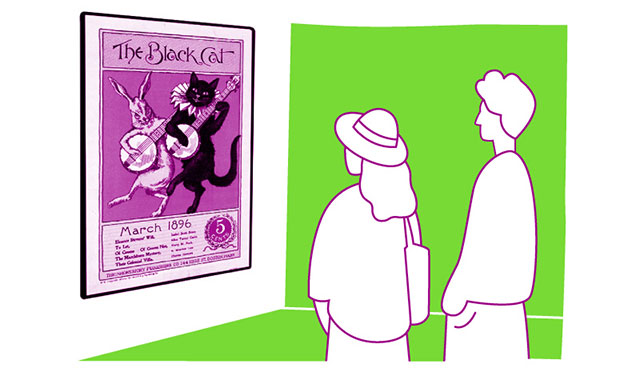 FREE ADMISSION TO 10+ MUSEUMS
Plovdiv City Card gives you free admission to 10+ of the top museums & galleries around the city, including the Ancient Theater, the Balabanov House, Zlatyu Boyadzhiev Gallery, and the Early Christian Small Basilica.
Explore the oldest town in Europe and find out more about its history, traditions, culture, art and more!
Plovdiv City Card helps you get the most of your stay. With a rich catalogue of venues where you get exclusive deals, finding an exciting new activity to enjoy with your friends and family is so easy!
Enjoy deals at popular locations – including restaurants, bars, karting tracks, escape rooms and more.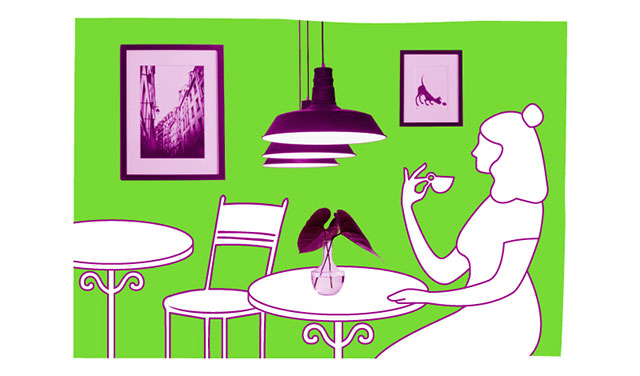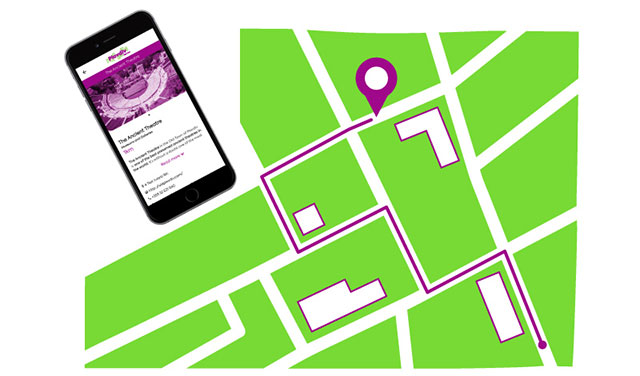 FREE MOBILE APP & NAVIGATOR
Plovdiv City Card's intuitive app serves as your personal sightseeing guide! It helps you see more in less time and save money. With up-to-date information about all locations, it's a nifty way to skip queues and uncover hidden gems.
Use the app to navigate the city or mark your map for a more traditional experience!
FREE

ADMISSIONS WITH CITY CARD
Keen on visiting Plovdiv's most popular museums or excited to discover lesser-known spots for art-lovers? With Plovdiv City Card you can enjoy free admission at top locations.
We've carefully selected them to create an unforgettable experience for you – from archaeological sites and museums to classic and modern art venues!
See All
EAT

& DRINK WITH CITY CARD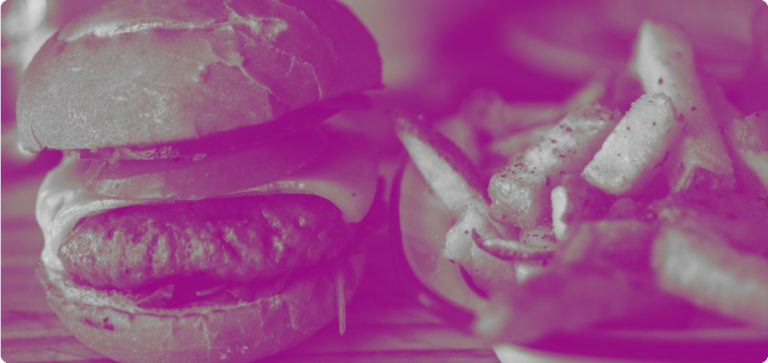 Craving something truly tasty? We've got exciting deals to complement your breakfast, lunch, dinner and night out. Bulgarian cuisine has a rich and original flavour – don't miss out on traditional dishes, but be ready to enjoy new interpretations of international classics as well.
Delicious discounts, a bonus side dish or cocktail – start exploring the taste of Plovdiv!
SEE ALL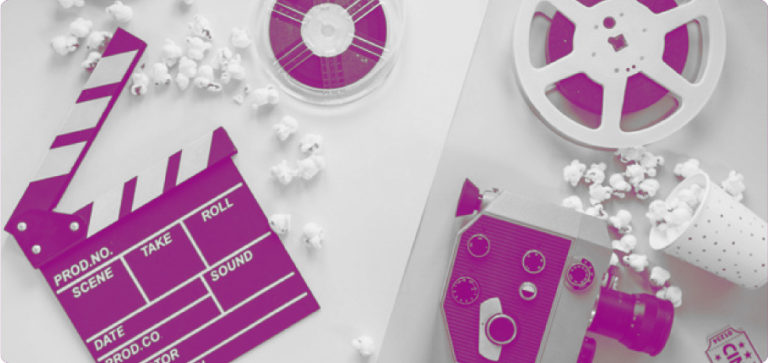 Rain or sunshine, Plovdiv City Card will help you have fun in the most extraordinary ways. If you've already visited all the places of interest on your map, why not go find some hidden adventures and level up your experience?
Boost your adrenaline or challenge your mind – discover our selection of fun experiences in Plovdiv!
SEE ALL
Plovdiv City Card is available in two options – as a 24-hour pass and 72-hour pass /adult or adult & child/. You can pick it up from various locations around the city, buy it on our website or from our dedicated navigator app.
BUY NOW
LATEST BLOG POSTS
Read our most recent articles about Plovdiv!
The culinary scene in Plovdiv is no doubt growing fast with many new restaurants opening, each more inventive and creative than the other. While going to trendy restaurants in the Kapana District (or around the centre) can be an amazing

Sofia - the capital of Bulgaria, is a vibrant and interesting city that's certainly worth exploring for a few days. You can enjoy a diverse cultural scene, bars, restaurants, not to mention some incredible architecture, parks and museums. If you

So, you've had your eye on exploring Europe for a while now and are wondering just how much will that cost? Luckily, there are still places on the old continent that are considered budget-friendly and suitable for those who'd rather