Top 5 Bulgaria Travel Guides
City guides have always been every traveller's best friend when it comes to exploring a new city. They're handy, convenient and they help prioritize your time so you can get the most from your trip. If you're planning a trip to Bulgaria you might wanna get yourself a few guides and do some digging up on what's worth doing and seeing in the place where you're going. And since researching for hours on end can be somewhat discouraging (especially before a vacation), we thought we'd lend a hand! Here are some useful resources that can serve as your own personal travel guide in Bulgaria!
1/ In Your Pocket
In Your Pocket have successfully guided thousands of travellers along their journeys, ever since starting out in 1992. Their guides are often referred to as ''the best guides to Eastern Europe'' and we can certainly agree!
In Your Pocket guides for Bulgaria
In Your Pocket currently covers several cities on the territory of Bulgaria. They've created amazing guides for Sofia, Plovdiv, Varna, Burgas, and Veliko Tarnovo. What makes them our top choice is the fact that their guides are not only packed with tons of useful, relevant information but they also let you explore the city like a true local!
Where to find In Your Pocket guides
In Your Pocket guides are usually distributed locally so you can find them in most hotels, newsstands and tourist information centres. You can also download most guides and content from their website, absolutely free of charge! What does that mean? You can download your guide as a PDF document, print it before your departure and literally, just as the name suggests, have everything you need for your journey – in your pocket. Or browse on your phone, if that's your thing!
The Free Mobile App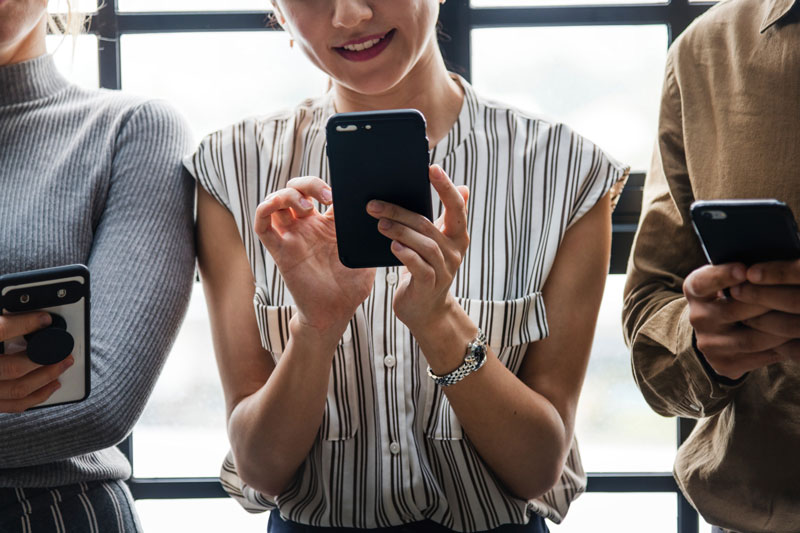 In Your Pocket created a mobile app back in 2010 and since it has been widely available to both iOS and Android users. The ''In Your Pocket City Essentials'' that come with the app are really great for finding out all the best venues, any unmissable sites, and generally everything that's worth seeing and doing in the city. The app currently covers over 20 cities, and more are being added all the time.
The app is totally free, and what's even more amazing is that there is no annoying advertising anywhere!
2/ Svet's Travel Guides
If you're looking for a comprehensive guide on Bulgaria, Svet's amazing guide with ''166 Bulgarian Travel Tips'' will certainly get you covered! Not only is he an amazing writer and blogger, but he's also incredibly thorough. His advice is honest, his tips relevant and on point, and each of his suggestions is backed up experience as he happens to be from Bulgaria himself!
One of the most comprehensive Bulgaria travel guides on the web
What can you find on his Ultimate Guide to Bulgaria? It's simple. All the information you could ever possibly need. He's rounded up quite a nice selection of top places to visit in the country, the essential things to do and see, important historical sites, monuments, facts and all that's got to do with culture, customs and festivals. He's also thrown in a bit of useful information regarding accommodation, transport, local services and currency.
Tip: Once you feel confident enough in your knowledge of Bulgaria, go back and take the ''Ultimate Bulgarian Quiz''. It's super fun and challenging at the same time!
3/ My Guide Bulgaria
My Guide Bulgaria is part of the global My Guide Network of Online & Mobile Travel guides. Since 2006, the network has been helping people research, plan their trips and further assisting with bookings. The multifunctionality and convenience of the platform have gradually turned it into one of the most popular virtual guides out there.
An incredible network of on-ground local writers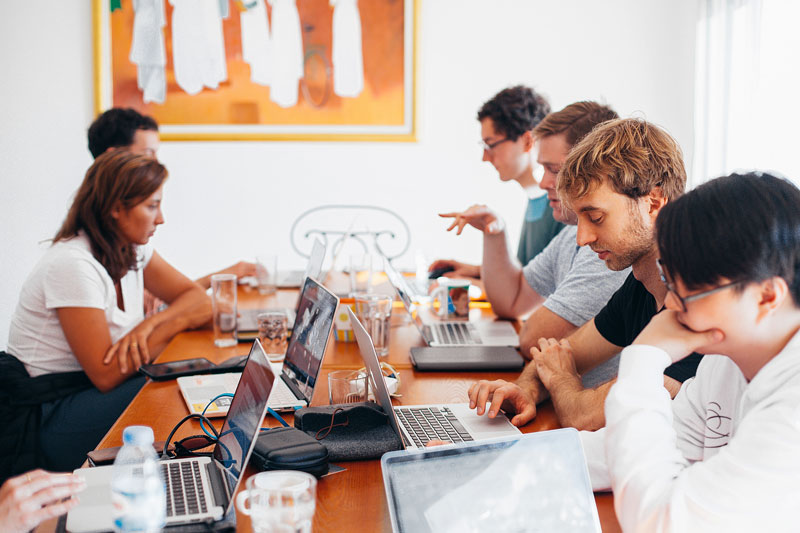 The network has an on-ground team of locals based in Bulgaria, who work hard on providing the most relevant and insightful information possible. Why does this matter? Well, who better to inform you, or navigate you through a place than a native who knows it like the back of his hand? On My Guide Bulgaria's website, you'll find all sorts of information regarding accommodation, transport, things to do, attractions, cuisine and an amazing wellness section – great for those who are looking for some Spa and pampering while on vacation!
4/ Nomadic Mat
If you are planning on visiting Bulgaria, Nomadic Matt's guide to Bulgaria should definitely be on your bookmarks list. Why you might ask? Well, for starters Mat's website features tons of super useful information, travel tips, suggestions for destinations to travel and some very extensive travel guides that cover pretty much every continent on the planet. His speciality? Planning budget breaks, saving money and getting the most out of your stay without spending too much.
Your budget break, planning guru
Matt's travel guide on Bulgaria features some amazing suggestions on things to do and see as well as information about typical costs and countless budget tips. Matt is actually New York Times best-selling author of How to Travel the World on $50 a Day so he's definitely worth checking out if you're travelling on a budget.
5/ Lonely Planet
The Lonely Planet guides are well known throughout every community of travellers and are in fact dubbed "the backpacker's blue bible,". Their guide books focus on unique destinations and budget travel, which makes them a top choice for travellers worldwide. Not only that but their designs are also extremely attractive and their website boasts with beautiful, well-written content.
Beautiful, insightful guides with an emphasis on experience
One of the benefits of Lonely Planet's guides, in general, is the fact that they tend to put emphasis on experience, making lists with really unique things to do in order to ensure your experience is as memorable as possible! One of the downsides of Lonely Planet is that their guides are indeed paid (costing roughly 20 dollars). This kind of makes things inconvenient (budget-wise), especially since nowadays there are so many resources on the web that can provide similar information for free.
The Lonely Planet App – "Guides"
Lonely Planet has also launched a new self-publishing mobile platform that allows travellers to share their photos and experiences from everywhere around the globe.
The mobile app allows users to upload photos and videos directly from their phone's photo library and create photo libraries of their vacation. Much like Instagram, the app is also designed as a social media tool, with users able to share their stories with fellow members, like other stories, save inspiring trips, and discover new travel ideas. Best part? It's completely free! 
There are so many resources out there on the web to help you better plan your trip and have the best experience possible. Our list features some of the most comprehensive guides and tips on how to explore the beautiful country of Bulgaria or do take advantage, especially if you've been wanting to visit Bulgaria for a while! Curious to learn more? Dive into our blog for travel tips, ideas, suggestions and recommendations on what to see & do in Bulgaria!