Plan Your Europe Trip: Smart Travel Guide
Europe is home to some of the most popular destinations for travellers worldwide. Every country provides a different kind of experience, each with its own unique culture, customs and traditions. And since the climate in Europe varies, you can enjoy an incredible summer holiday by the beach in a resort city, or you could spend some time in nature and unwind. And, if you'd rather go exploring, you can venture down a sightseeing adventure in one of the many historic cities around Europe. The choice is yours!
Need some travel tips for travelling in Europe? We've gathered 10 of our best travel tips that you can use when travelling in Europe – guaranteed to save you time, money and help you travel smarter!
1/ Transportation: getting around Europe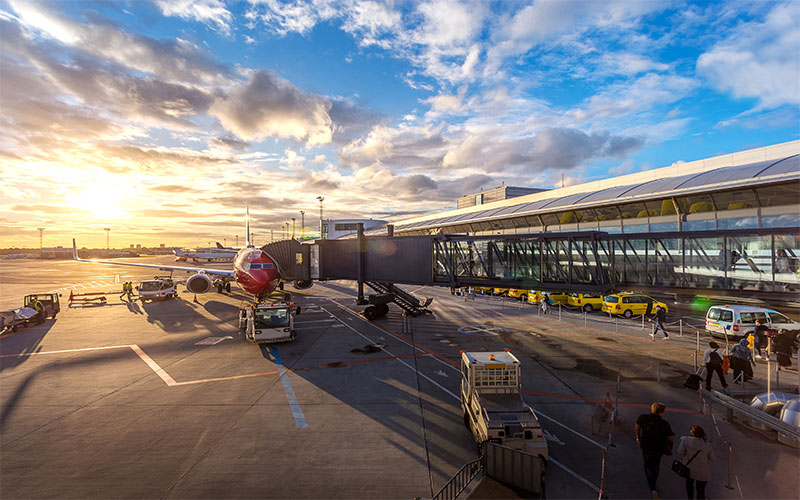 Nowadays, getting around Europe is not hard at all. There are plenty of low-fare airlines that offer extremely competitive prices and can get you almost anywhere in Europe. The most popular ones are Ryanair, easyJet and Wizz Air. You can travel to Sofia from most major capitals in Europe for just 30 – 40 euros a ticket. The trick? Keep an eye out for those tempting seasonal offers and always book at least a month in advance to ensure you grab yourself a bargain.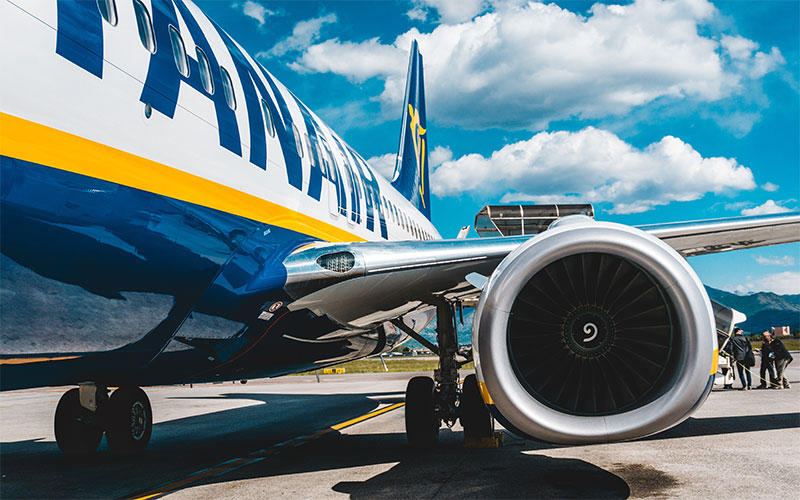 2/ Using flight search engines to book your flights
When using a flight search engine never use just one but rather combine a few them and compare your results. Many of them will often have a fee if you book your flight using their system so do keep that in mind if you're travelling on a budget.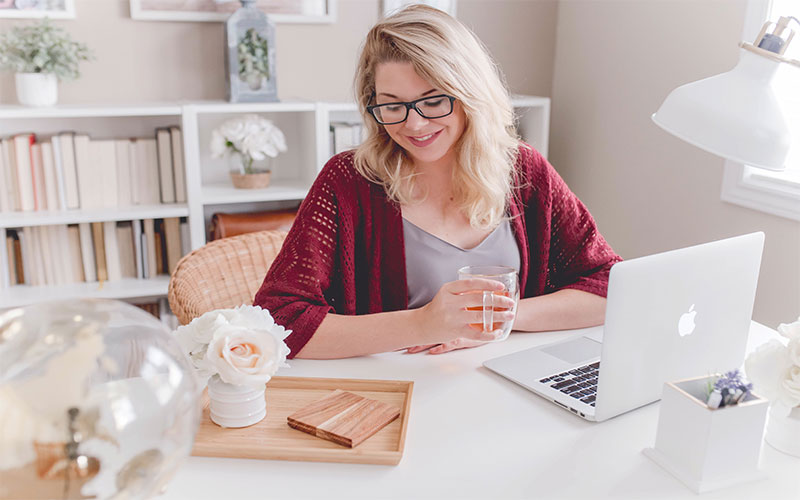 Pro tip: Momondo is usually able to search out much cheaper fares than Skyscanner for example.
3/ Best time of the year to visit Europe
Summer Season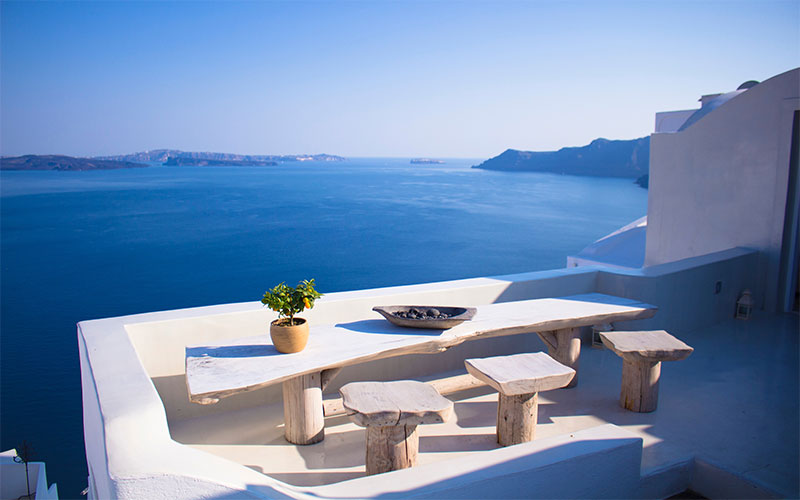 While this depends entirely on the country you're planning to visit, we'll stick to the general rule of thumb here, as it applies to most European countries. The best time to visit would be from the beginning of June up until the end of September. This is generally the perfect time for those looking to enjoy a summer vacation somewhere warm like Spain, Italy or Bulgaria's seaside. 
Pro tip: If you want to save a bit of money on your vacation, you can avoid the overcrowded and overpriced resorts by simply doing this one thing. Book your vacation either at the beginning of June or at the very end of September. The prices are cheaper, the weather much milder and you'll miss all the in-season hassle.
Winter Season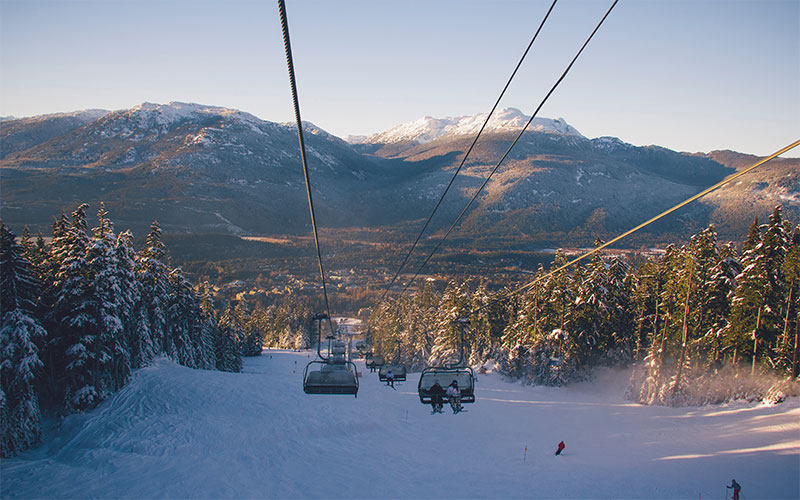 For the lovers of winter sports, the best time to travel around Europe would be from the end of November until the middle of April. While the most popular destinations include the Alps in France and Switzerland, there are some more affordable options around Europe such as the resorts of Bansko and Borovets in Bulgaria (both very popular amongst tourists). During offseason, rental equipment and lift passes are generally more affordable.
4/ Accommodation: where to stay in Europe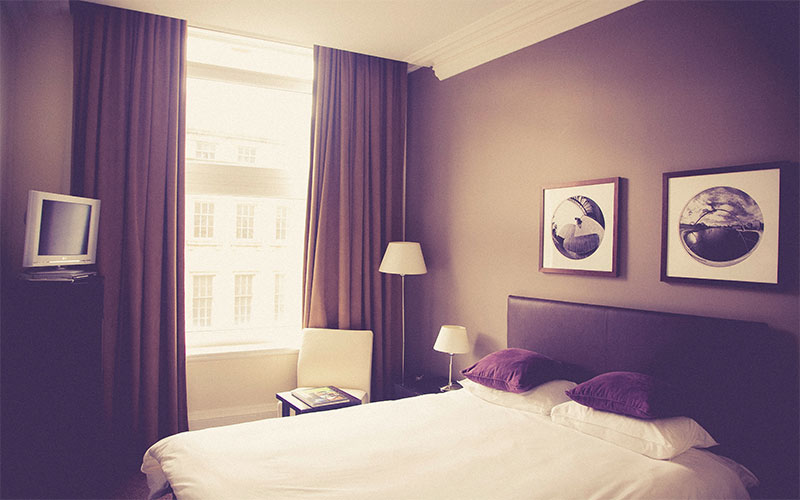 Accommodation in Europe varies depending on your preferences, budget and who you're travelling with. You can find anything from small guesthouses, bungalows, villas, hostels, to some extremely luxurious hotels. For those who prefer a bit of everything, you'll find that most hotels in Europe offer good service with all the necessary facilities and are quite convenient to book.
Check out these super useful articles about prices in most European cities:
Convenient tools
Most people don't have the time, patience, nor the skill to actually call up a hotel and try to negotiate rates with someone over the phone or email. That's why people these days prefer to use a tool such as Booking.com to find a hotel or vacation rental. It's one of the most convenient hotel searching and booking tools out there. It's super easy to use and it also allows users to book flights, cars, and airport taxis. Here's a very useful article on why you should book a hotel room using Booking.com.
Another popular option is AirBnB – from cheap rooms to beautifully decorated villas, you can find everything you're looking for and share the experience with an experienced host!
5/ Saving money while travelling in Europe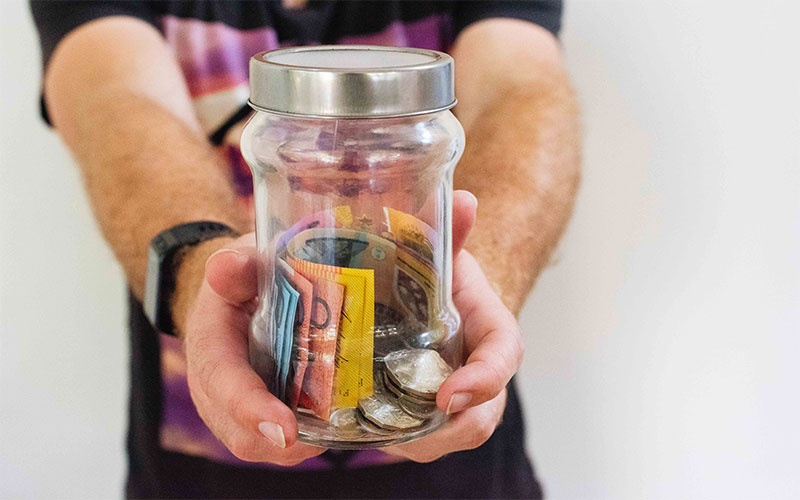 Where to travel
One of the most important things you need to consider before travelling is of course where you are going. For example, places such as Northern and Western Europe can't really be considered budget friendly due to the high cost of living (stay away from Switzerland if you're on a budget!). Eastern Europe is usually more affordable which is why many travellers prefer to spend their summer holiday there every year. This doesn't mean you shouldn't visit Rome, Paris, Madrid or London. It simply means that you can search for cities within these countries that are not so expensive and flooded by tourists – this way you will also avoid the crowds and experience the country like a local!
Getting out of the eurozone
Visiting countries that are not part of the eurozone can ultimately save you quite a bit of money. Most of us know just how expensive it can get in most European capitals (especially those that are visited by tourists all year round). Just make sure you follow all the necessary formalities and carry the documents needed.
Book things in advance
When travelling, quite a bit of our budget goes towards flights and accommodation. This is why it's important to search for flights and places to stay in advance, especially if you're on a tight budget. Invest time in researching and finding the best deals possible. It can make a huge difference in the end!
Search for free entertainment
Research the city you're planning to visit. What are the locals doing? Are there any free events that you can go to while there? Find out what activities you can do for free and what discounts you can get at local museums. TripAdvisor is a great place to look up a city and see what other travellers are saying about it. And with a city card service like Plovdiv City Card, you will be able to find not only the best touristy spots but also some hidden gems!
6/ Sightseeing & Activities in Europe: what to see & do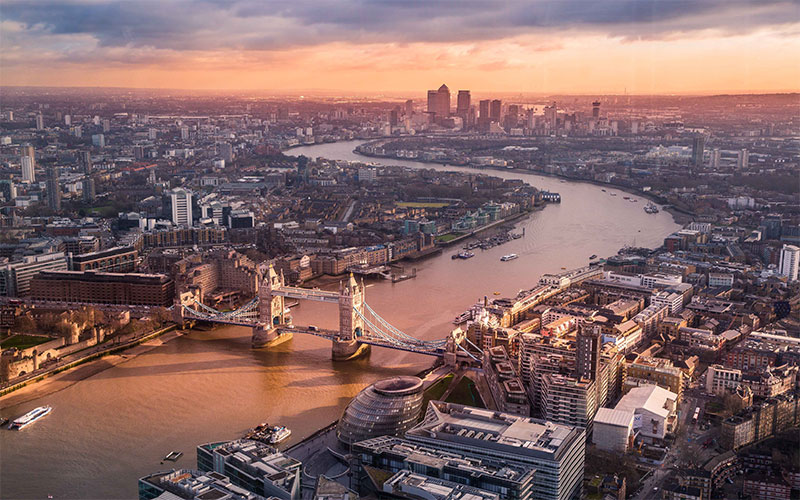 Each country in Europe offers a different kind of experience. There's culture, history, fashion, amazing cuisine and endless entertainment. You can discover a lot, visit many well-known tourist attractions and most of the popular countries in Europe are at a short distance from each other. Here's a really interesting article with the top 25 must-visit attractions in Europe to help you choose!
European capitals such as London and Paris are 2 great examples of cities that have been a top choice for tourists for many years. However, some would say that they've grown to be a bit overrated (and overpriced). The problem with this? Well, the over-popularization of crowded tourist cities can make it a little difficult for you to just let down and enjoy the city at your own pace. You could also find that certain aspects might not live up to all the hype and popular places are generally very expensive. By choosing a lesser-known but equally diverse destination like Plovdiv, Bulgaria, you can really make some great memories without having to wait in line to take a picture.
7/ Explore Europe's hidden gems and visit a lesser known city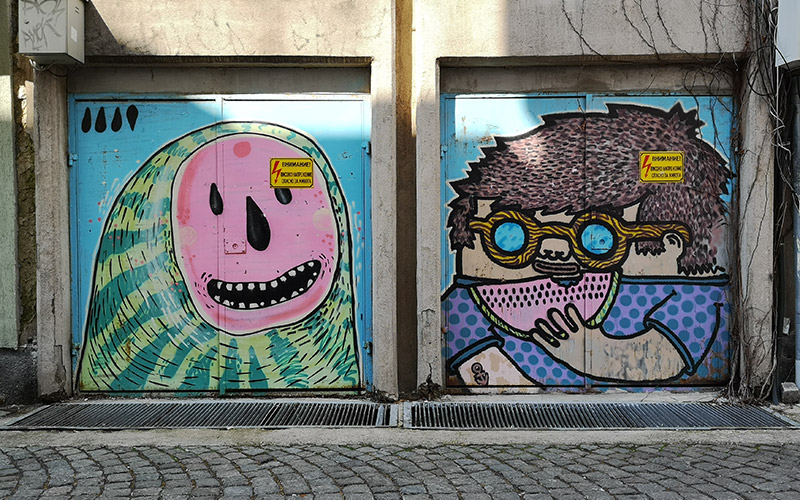 Let's go a bit beyond the obvious tourist destinations. Europe's certainly has a few hidden gems up its sleeve and there's no reason why you shouldn't get to know them. Plovdiv, Bulgaria is one of them. Here are 5 reasons why you should consider visiting one of the oldest cities in all of Europe!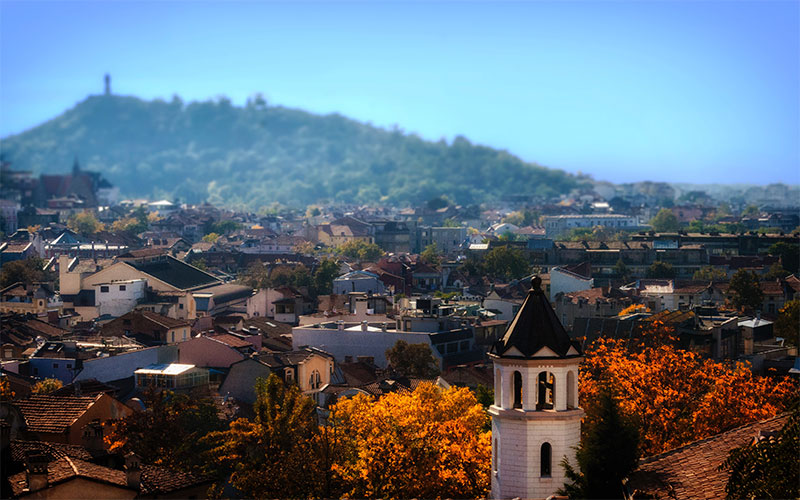 This charming, ancient city was actually chosen to be the European Capital of Culture for 2019. The city flourished in a series of incredible events (some are still ongoing), welcoming and delighting the already growing number of foreign visitors. The unique blend of modern culture, ancient history and rich cultural heritage have turned Plovdiv into one of Europe's fastest growing cultural hubs.
What to see in Plovdiv? Here are the Top 10 Sights In Plovdiv You Simply Can't Afford To Miss.
8/ Tasting local cuisine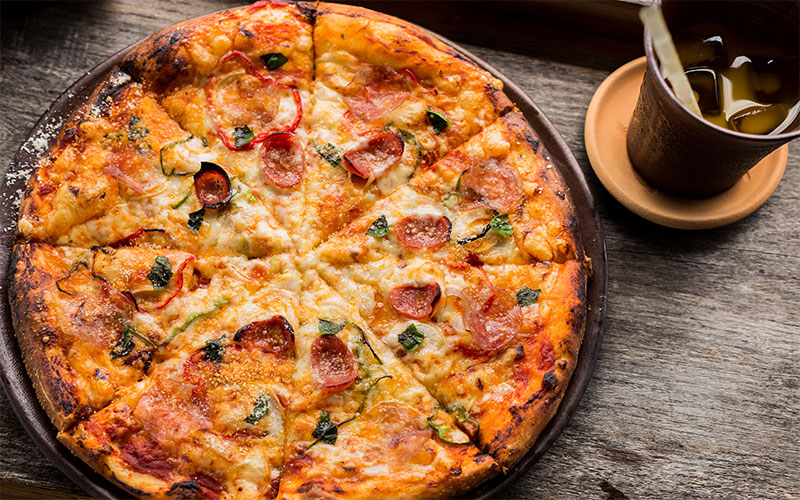 Tasting local food in the place you are visiting is one of the best ways to experience a new culture. Here's a really fun article about the 1 thing you should eat in 14 European countries. How can you get the best out of the food in Europe? Do a bit of research prior to travelling and figure out at least one signature dish that's related to the country or region that you're visiting. The rest? Ask the locals and simply enjoy!
9/ Languages in Europe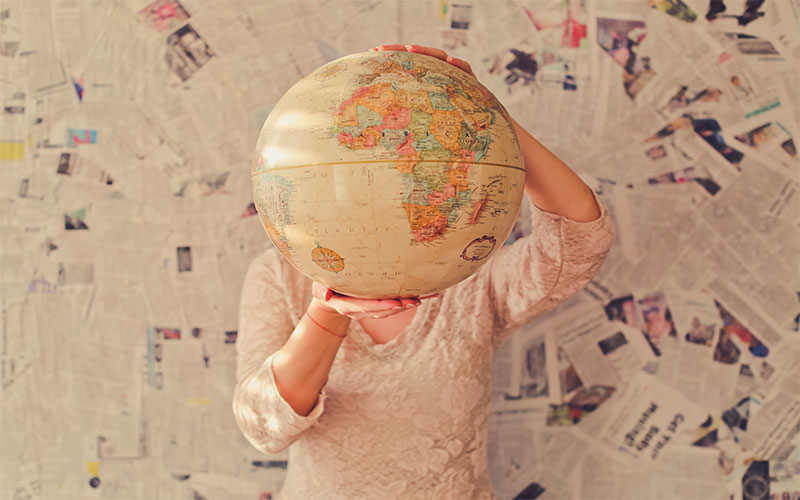 There are over 24 official working languages in the European Union alone. You shouldn't run into any trouble in the major European cities as English is quite common there due to the presence of tourists. It's a good idea to learn at least a few basic phrases, especially if you're visiting a country for the first time. Here are 6 of the Best Translation Apps For Travelers that you can use on your phone, should you run into any trouble.
10/ Additional tips on how to travel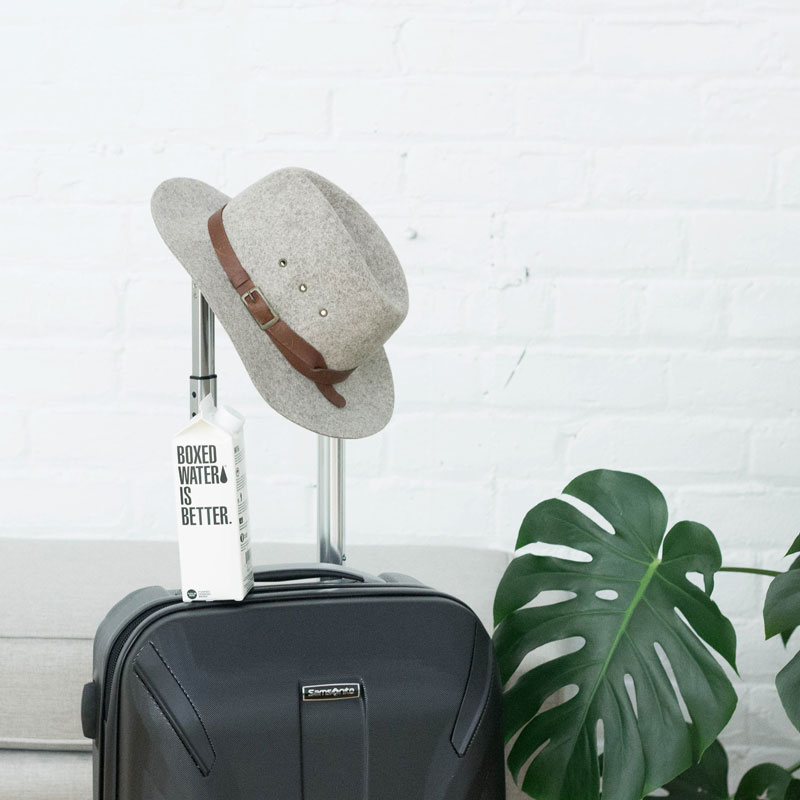 Travel light
If you're travelling alone and plan on visiting more than one country, it might be a good idea to pack no more than one bag and avoid excess luggage that you'd need to carry around with you. This applies especially for backpackers and for those who plan on staying at hostels. It will also save you quite a lot if travelling with low-cost airlines as they usually charge a lot for checked-in luggage.
Check Visa requirements before travelling
Depending on where you're coming from it's important to check whether or not you need a visa, how long you can stay in a particular country and what documentation you might need. You can join Facebook groups dedicated to travellers in the specific country you intend to visit and ask other travellers like you about the experience.
Insurance
Insurance is particularly important when travelling anywhere. Make sure you get your insurance and documentation in order prior to travelling as you never know when you might need it. Having insurance can help save you money and will get you covered should you happen to have an incident or are in need of some kind of medical assistance.
Last but not least – take your time and enjoy the journey!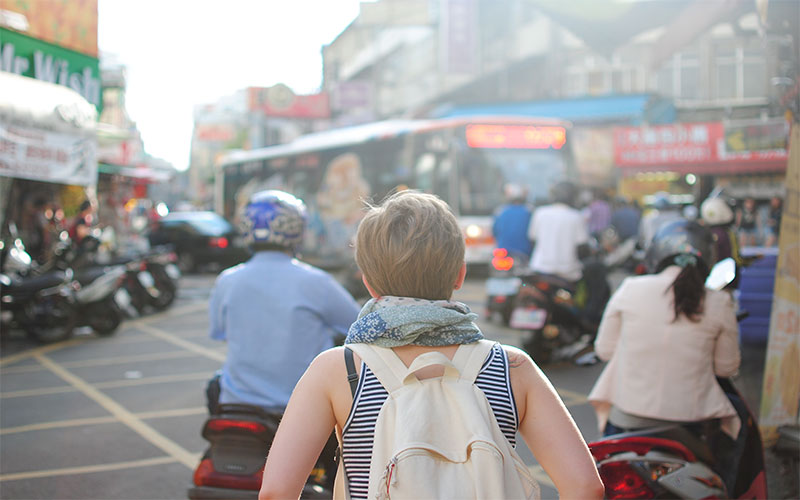 There's no point in rushing your journey so do take your time to really discover the ins and outs of a city. What are the lesser known places locals like to visit? Go off the map and search for the not so popular places/neighbourhoods. Try some local food, music, get to know the city's inhabitants, talk to them about their culture and customs. The memories of this experience will always stay with you.
Now that you know how to travel around Europe smarter, you can make better, well-informed decisions while saving time and money. Don't forget to also have fun and enjoy your time exploring the old continent. If you decide to start from Plovdiv, Bulgaria – click below to discover more about the European Capital of Culture 2019!