Is Plovdiv A Safe Tourist Location?
When planning a trip to a new city most of us do quite a bit of research on every aspect regarding our trip. Personal safety is one of the important matters we want to be informed about. If you're travelling to Plovdiv soon you might be wondering – is Plovdiv safe?
Plovdiv is the second largest city in Bulgaria with a population of 350 000 permanent residents. The city has a low crime rate and is considered relatively safe for tourists and all guests of the city. As being informed is the best way to stay safe, we've prepared some tips, useful information and pieces of advice on how to have the best time possible when in the oldest city in Europe!
How to stay safe in Plovdiv
See Plovdiv with a tour guide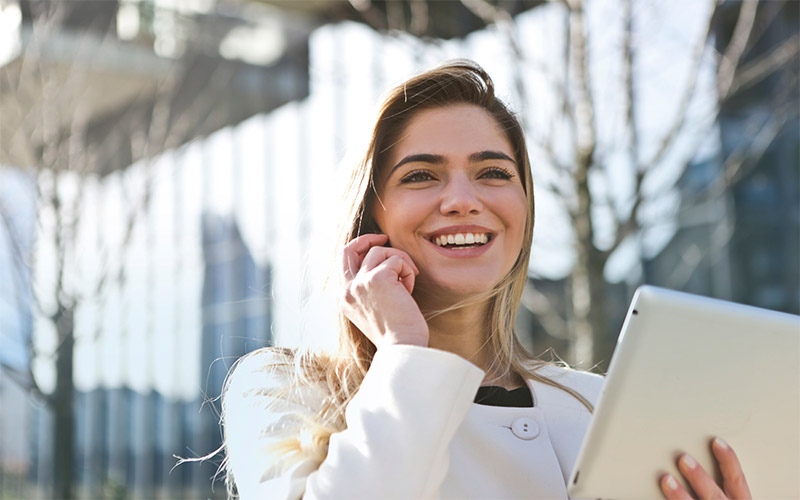 If you're a little nervous about exploring the city alone it might be a good idea to get a local guide to show you around town. Better yet – why not join in on a free city tour with an English speaking guide? Free Plovdiv Tour will take you on a sightseeing tour around Plovdiv's main attractions. This is a great way to get to know the city, get first-hand advice from locals and also meet fellow travellers.
Download an offline city map and use a navigation app to get around town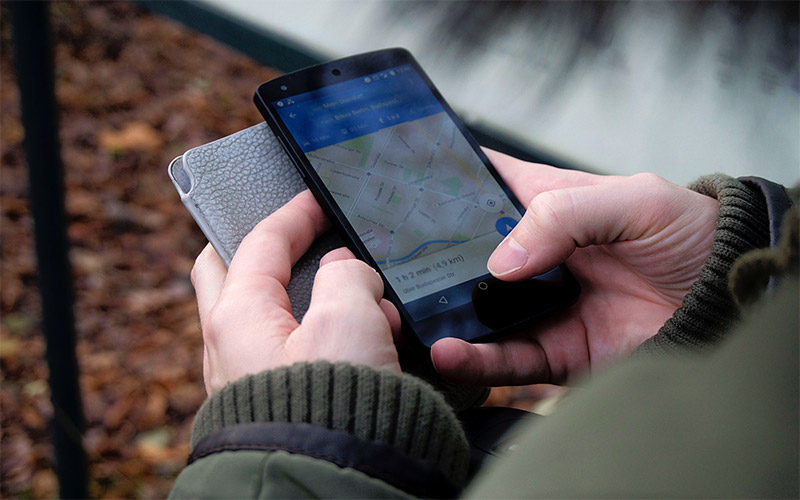 Using a navigation app when visiting a new city is somewhat of a necessity nowadays. It's also worth downloading an offline map onto your phone, such as the free maps.me. This will help you navigate through Plovdiv more easily and you'll have less chance of getting lost. It will ultimately save you time as well when trying to reach various destinations. So decide where you're going, set your pins and have the fastest route calculated for you.
Is Plovdiv safe for solo female travellers?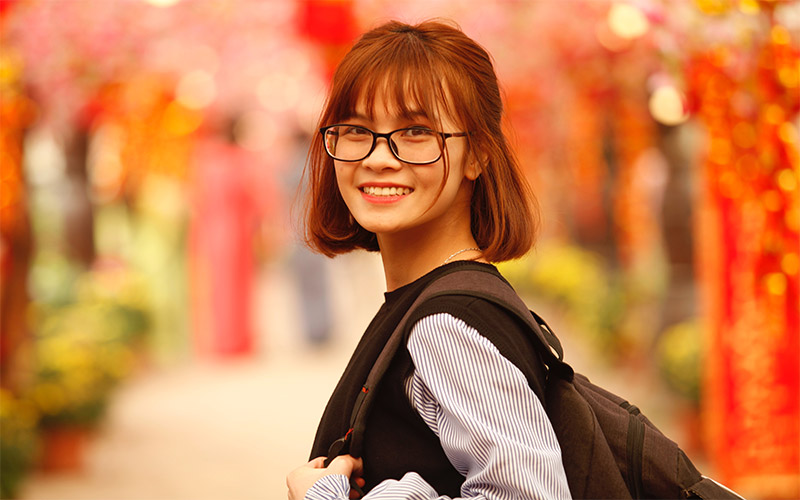 If you are a female travelling alone you can rest assured that you are safe in Plovdiv. In fact, even Sofia is considered relatively safer than many other European Capitals and it's much more crowded than Plovdiv. According to most frequent travellers, one of the most useful things they learned over the years is how to blend in, and that means dressing like a local when necessary. Here's a very useful guide on how to stay extra safe during your travels anywhere: 24 Crucial Safety Tips.
Book a few things in advance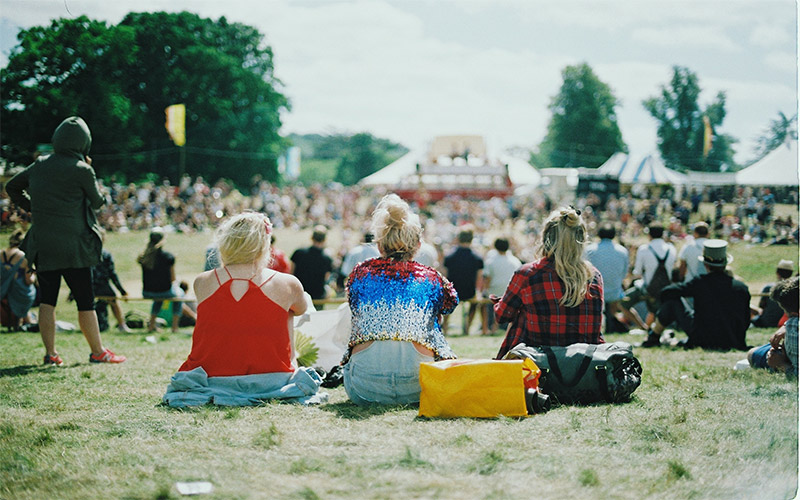 When planning your journey it might be a good idea to book a few things in advance before arriving in the city. Is there a concert you want to attend, the theatre, opera or perhaps there's a festival happening? This will certainly make your activities list more organised, giving you some peace of mind. Research is crucial not only to your safety but ensuring you have the best experience possible. In any given situation always remember to trust your instincts and stay aware of your surroundings. 
Taking care of your belongings when out in the city
Keeping your belongings safe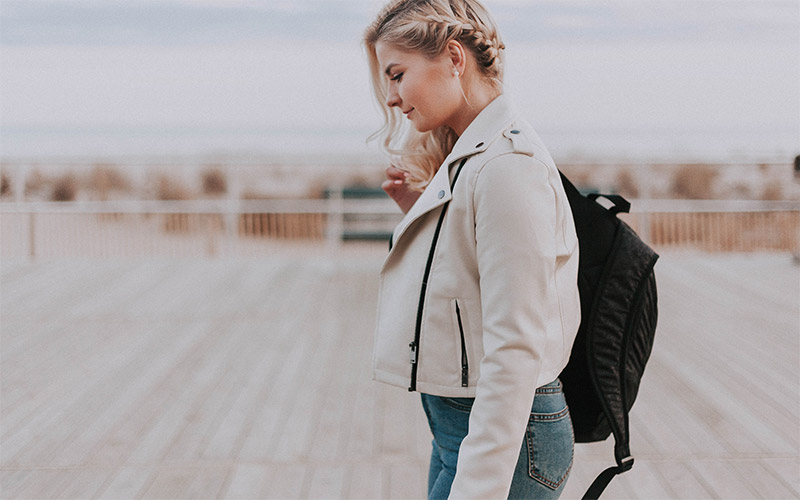 Pickpocketing is a risk anywhere, but more so by the seaside than in Plovdiv. There is some pickpocketing happening, but mainly in touristy and crowded areas like Sofia's attractions, the resorts and beaches of Varna, Sunny Beach and Burgas.
However, do take care of your belongings at all times and always be aware of your surroundings. Keep your valuables out of sight and in your internal pockets when possible and invest in a backpack with a good, strong zipper. Be extra careful if using public transport.
Blending in with local culture can be useful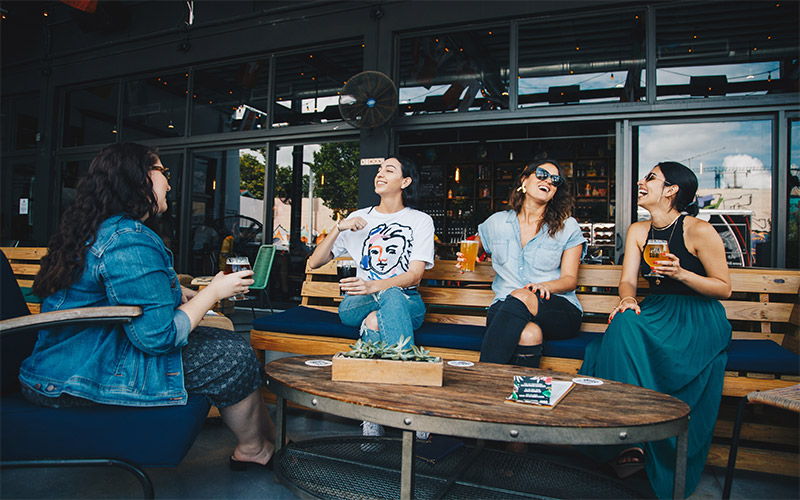 How to avoid being targeted by pickpockets? Wear smart casual clothes, leave big backpacks at home and don't show off that you have money. This will certainly help you not look like an easy target. Talk to the locals! Most people here would love to tell you all about their culture, customs and way of life. Read about Plovdiv's history, visit some museums. The more you explore the city, chances are the more comfortable you will feel. 
Popular scams
Illegitimate taxis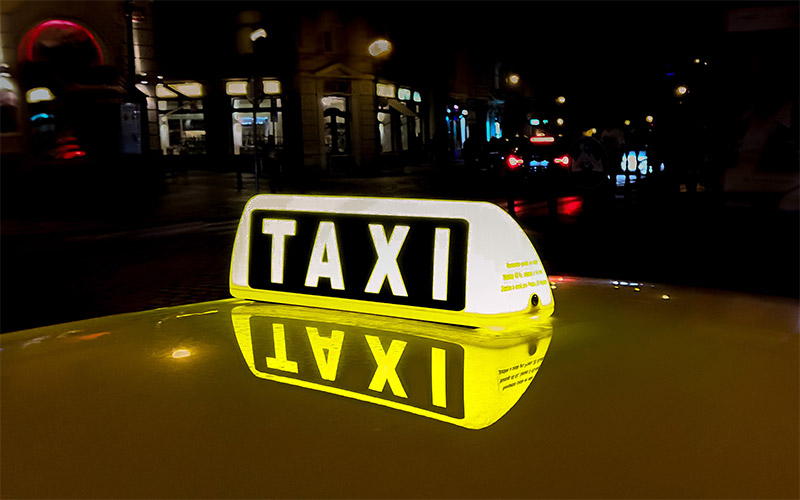 This is one of the most popular scams in Plovdiv that often leaves tourists overcharged for their journey. Always check if your taxi has a sticker with clearly stated fare prices, a registered company car number and make sure that the metre is turned on as you begin your journey. All legalized taxi cars are required to have stickers with the price list of the service.
What you need to know about taxis in Plovdiv
Taxis in Bulgaria are all painted bright yellow and are usually branded to a particular company. They charge by the kilometre, with an initial fee of anywhere up to 1 lev.
The best way to get a taxi and know the prices upfront is the app TaxiMe. Taxi prices are charged per km, not fixed between destinations. You should also keep in mind that the fees are slightly higher during the late night hours.
Here are a few taxi companies we recommend if you ever need to get around Plovdiv on your own:
Eko Taxi: (+359 32 6155); (+359 877 506 155)
Viailet Taxi: (359 32 6160); (+359 888 366 160)
Perfect Taxi: (+359 32 6112); (+359 879 366 112)
Advice regarding money
Money Exchange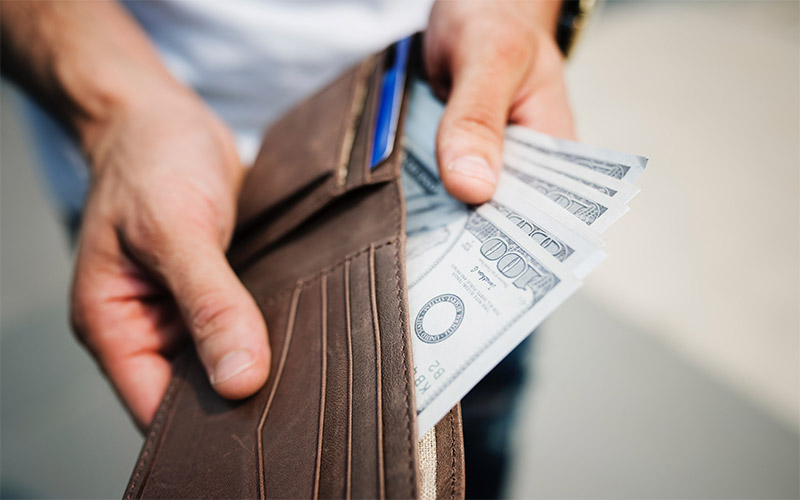 Only exchange money in banks, licensed exchange points or hotels. Avoid changing counters and never do it on the streets! Exchange rates can be really bad and you can end up losing quite a bit of money or even worse, receive fake notes in return.
Using ATM's
Here are some things worth knowing about the ATM's in Bulgaria:
It's recommended that you try to use ATMs that are found inside banks, as they tend to be safest.
Cover the keypad before entering your PIN.
If something doesn't seem right with the ATM, use another one.
Not sure where to find safe ATM's? To find a local bank ATM, try these tools:
UniCredit Bulbank ATM locator
DSK Bank ATM locator
First Investment Bank ATM locator
United Bulgarian Bank ATM locator
Postbank ATM locator
Cash
The ''cash only'' rule is quite common for Bulgaria. Many shops, restaurants, nightclubs, buses, and taxis will not accept card payment so make sure you always have a bit of cash in case you need it in an emergency. 
If you need more information, check out our tips here >
Advice regarding accommodation
Hotels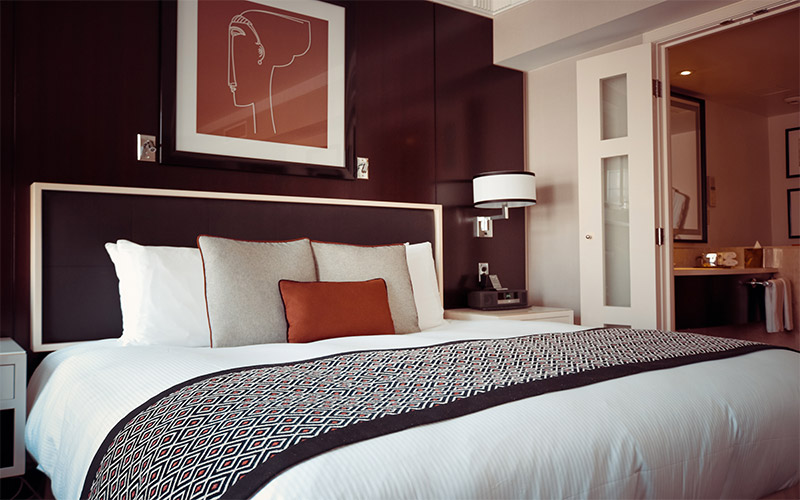 When choosing a place to stay in the city your best option for optimal safety is to keep it central. That doesn't mean you have to go in the fanciest of hotels, it simply suggests that the more in the centre it is, the more likely it is to be visited by other tourists and it will be closer to most of the key sights in town.
Always research the hotel or guest house you plan to stay at and make sure to read the reviews as they often contain some very important information that might be of use to you. TripAdvisor is a good place to scout for places and read reviews left by other visitors. Here are some of the best hotels in Plovdiv, starting from just 20 euros a night.
Hostels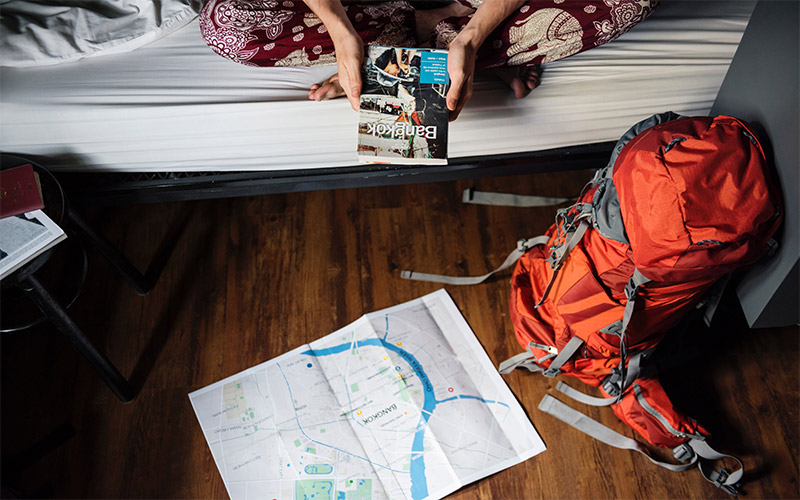 If you're planning to stay in a hostel do your research thoroughly beforehand and make sure the conditions there are acceptable and suit your needs. And of course, if a certain place or situation doesn't feel right to you or seems tricky do not take a risk but rather look for another place to stay. Here are the 10 best hostels in Plovdiv rated according to TripAdvisor. 
Start searching for accommodation now with the help of the Booking.com widget below!
Staying safe when travelling outside of the city
Bus Stations
Plovdiv has three coach stations: South, North and Rhodope. It is highly recommended that you use them if you need to travel outside of the city. Purchase tickets from any of the offices on site.
Trains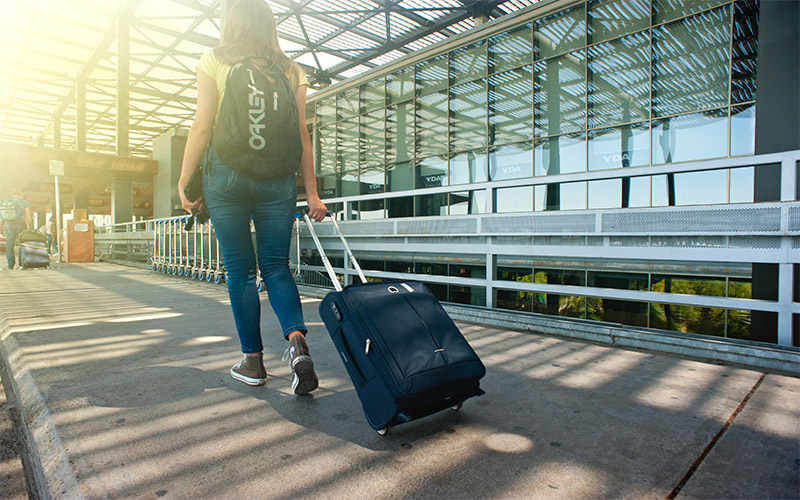 The rail services in Plovdiv operate from the Central Railway Station, Railway Station Trakia, Filipovo and Proslav. Again, always purchase your tickets from any of the offices on site. When travelling by train, keep an eye on your belongings and luggage at all times.
Crime in the city and local population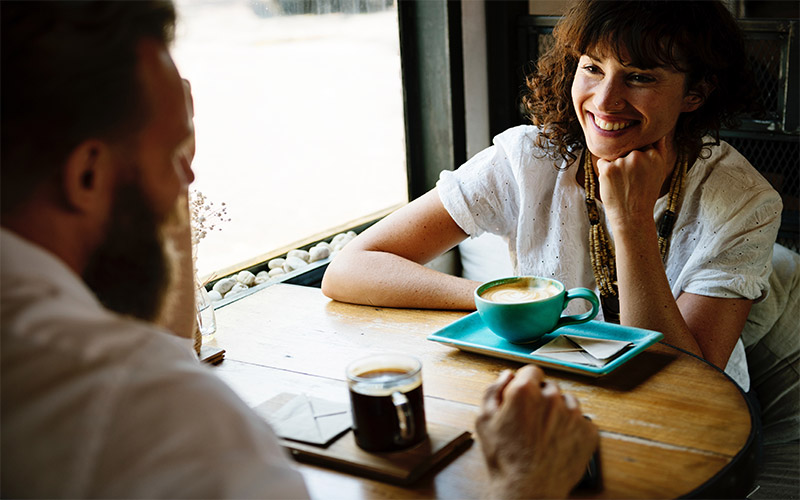 Although Eastern Europe has somewhat of a bad reputation, you should know that the crime rates in Plovdiv are very low. This beautiful and ancient city has been a popular tourist destination for many years. The locals are very welcoming and hospitable. The younger generations speak English pretty well so don't feel shy to chat them up, especially if you're looking for some cool, trendy spots to visit. 
In case of emergency
European SOS: 112
Dial 112 for any life-threatening situation from anywhere in Europe. It connects you to all emergency services – medical, fire and police. 
Being prepared and aware are key to staying safe in any city. Now that you know Plovdiv is generally a safe place you can focus more on enjoying your trip and looking forward to many new adventures ahead!